Tnemec Company, Inc. Names New Senior Manager of Performance Coatings
Jennifer Gleisberg to change gears after 20 years at Tnemec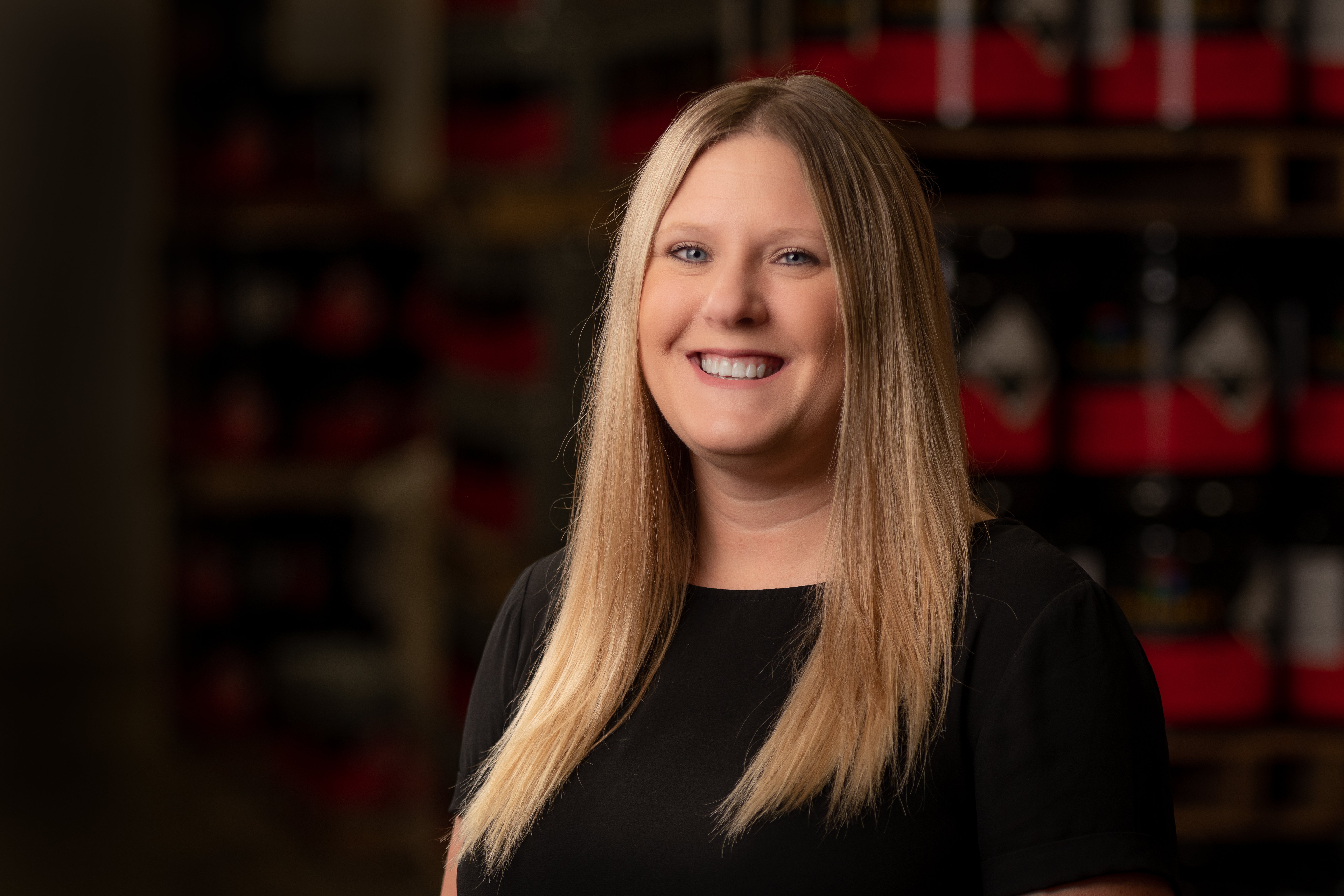 Tnemec announces Jennifer Gleisberg as the new senior manager of performance coatings. Gleisberg joined Tnemec in 2002 and will now provide assistance on a broad range of performance coating applications as well as concentrating on sales and development of key performance coatings.
"With her broad range of experience across Tnemec's departments, Jennifer has become the primary resource for architectural market support and was a natural fit for this role," said John C. Miller, vice president of sales and business development at Tnemec. "Architectural sales will remain a big part of her role, but this position will allow her to expand her expertise across all our high-performance coatings."
Before this role, Gleisberg was an inside sales manager for Tnemec's Eastern Region responsible for driving customer engagement and representative support. She provided strategic sales assistance to Tnemec representatives in the Eastern U.S., allowing them to better connect with key firms, companies, and individuals to build new relationships and business.
"Jennifer is highly respected at Tnemec and has built a strong reputation with clients and our sales representatives as a key resource on a diverse set of subjects," said Miller. "Her breadth of knowledge and credibility, internally and externally, made her a natural fit to lead several initiatives that we plan to pursue."
Gleisberg is also involved in several industry organizations, including the Construction Specifications Institute (CSI), The Association for Materials Protection and Performance (AMPP), and the U.S. Green Building Council (USGBC). Gleisberg is NACE Coating Inspector Level I - Certified, holds a CSI Construction Documents Technologist (CDT) designation, and is also a USGBC Leadership in Energy and Environmental Design (LEED) Green Associate.
"Along with recognizing her 20 years of service, we're so excited to celebrate this new role for Jennifer," said Chase Bean, president, and CEO of Tnemec. "Since day one, Jennifer has been a crucial member of the Tnemec family. As senior manager for performance coatings, she will continue to lead Tnemec into the future while remembering where we came from."
E-News
Coating News Direct to Your Inbox
Stay informed about industry news and innovative coating products via email.
Contact Your Rep
Looking for Some Local Coatings Guidance?
Reach out to one of our knowledgable and reliable representatives near you.
Industries
Coatings for Your Industry
Tnemec provides protective coatings in various industries around the world, from wastewater to architecture.