Thank you for voting: here's your People's Choice!
Since 2006, Tnemec has celebrated the innovative and creative uses of its coatings on water tanks with the annual Tank of the Year contest. Each year, tanks of all varieties from across the U.S. and Canada are narrowed down to determine the most impressive coatings projects in the water tank industry.
This year, nearly 300 water tanks were nominated, backed by some great communities and project teams from across the U.S. and Canada. But when all was said and done, only one tank received more than 5,000 votes from the public. We're happy to announce that the 2021 People's Choice is...
Rochester, MN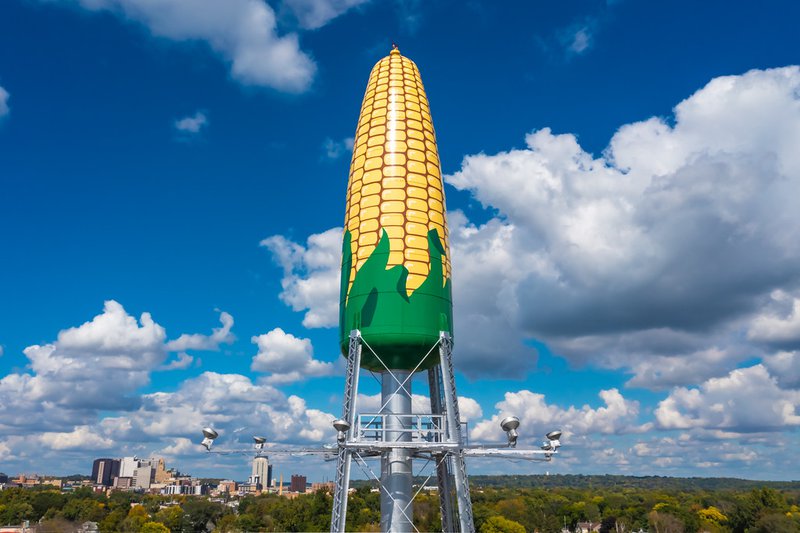 Congratulations to all nominations! We look forward to the next step of choosing Tnemec's Tank of the Year winner. We will now consider the People's Choice, along with 11 other Tnemec-determined finalists, for the contest crown and will announce the overall winner on Friday, Oct. 22. Come back then to see our finalists and check out the official 2021 Tank of the Year.
Request a calendar
E-News
Coating News Direct to Your Inbox
Stay informed about industry news and innovative coating products via email.
The Remedy Blog
Have questions about your coatings project?
We have just the remedy. Check out our blog for updated coatings articles, videos and podcasts.
Reach Out to Tnemec
Get the Information You Need
Contact us now and request the exact information you're looking for. We look forward to getting you an answer ASAP.