Online Voting Opens for 2019 Tank of the Year Contest
Cast your ballot Oct. 7-18 for the 2019 People's Choice water tank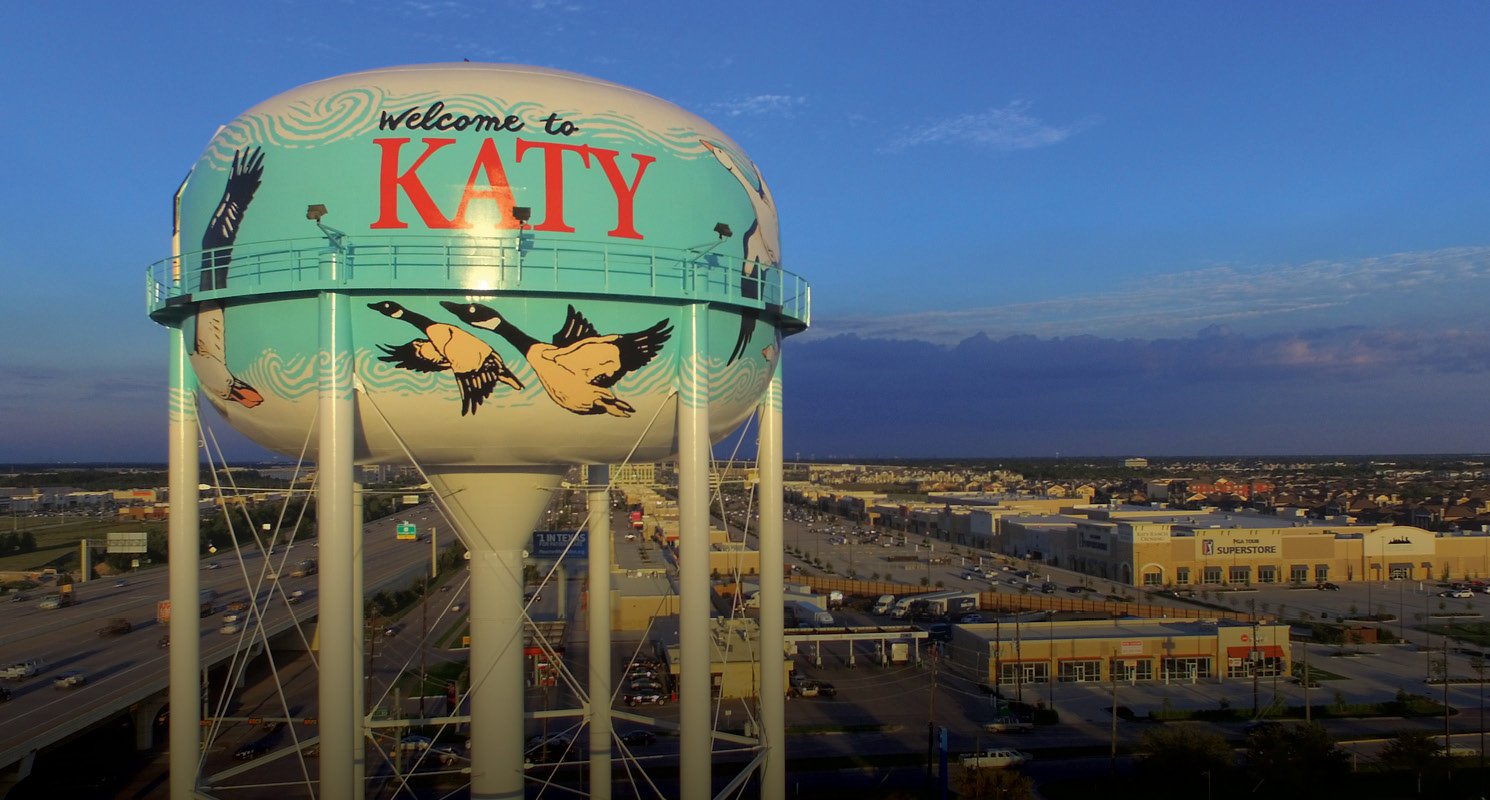 (KANSAS CITY, Mo., Oct. 2, 2019) – Online voting will open Monday, Oct. 7, at 9 a.m. Central time for the 2019 Tank of the Year contest sponsored by Tnemec Company, Inc., a leading provider of high-performance protective coatings. People can vote for their favorite water tank at www.tankoftheyear.com where photos of this year's nominated water tanks are posted.
"This year's contest looks to be another interesting one," commented Randy Moore, Director of Sales – Agency Development & Industry Affairs. "We have more than 300 water tank nominations this year from all over the US and Canada."
Only one vote is allowed per person, but voters will be able to view the front-runners at any time when they revisit the site or track and share contest results using #tankoftheyear. Voting will be open for two weeks, closing on Oct. 18 at 5 p.m. CST. After online voting has ended, the water tank receiving the most online votes will be named the People's Choice and receive an automatic bid as a finalist for the 2019 Tank of the Year title.
The People's Choice winner and the 11 finalists selected by a committee will be announced on Oct. 21. The 2019 Tank of the Year will be announced on Oct. 25. All finalists and nominees will appear in Tnemec's 2020 water tank calendar, beginning with the Tank of the Year winner in January.
Last year's winning tanks are in Katy, Texas. In 2018, the City of Katy completed two water tanks with almost identical eye-catching murals, both colorful depictions of geese flying through a bright blue skyline and the city's name in oversized red letters. These tanks were completed using Tnemec's advanced fluoropolymer topcoat, HydroFlon, formulated to retain color and gloss levels for decades.


ABOUT TNEMEC (pronounced/tuh-knee-mick)
Established in 1921, Tnemec Company, Inc., manufactures more than 120 architectural and industrial coating products at facilities in Kansas City, Baltimore, Dallas, and Shanghai, China. Headquartered in Kansas City, Mo., Tnemec also operates distribution facilities in Atlanta, Dallas, Indianapolis, New Orleans, Seattle and Compton, Calif. In addition to the company's American network of technical representatives, Tnemec has technical representatives in Canada, the Dominican Republic, Puerto Rico, Trinidad and China. For more information about Tnemec, or any of its products, call +1-816-483-3400; write to 6800 Corporate Drive, Kansas City, Mo., 64120-1372; or visit www.tnemec.com.


---
How to Purchase
Ready to Order Tnemec?
We're ready to help. Click below to learn more about our purchasing process.
Industries
Coatings for Your Industry
Tnemec provides protective coatings in various industries around the world, from wastewater to architecture.
E-News
Coating News Direct to Your Inbox
Stay informed about industry news and innovative coating products via email.