Rectifying the color shift at the USTA Arthur Ashe Stadium
USTA Arthur Ashe Stadium is a tennis stadium located in Queens, NY. It's known for being the main stadium for the US Open Tennis Tournament and the largest tennis stadium in the world. In this podcast, Tnemec coatings experts Jennifer Gleisberg, Senior Manager of Performance Coatings, and David Pope, Tnemec Sales Representative of the Righter Group, discuss the previous paint job's color shift that materialized after just 2 years of environmental exposure.
To rectify the color shift at the USTA Arthur Ashe Stadium, Tnemec Series 1071V Fluoronar was specified and is guaranteed to provide long-term color and gloss retention.
With beautification and protection in mind, Tnemec developed Fluoronar, a premium fluoropolymer topcoat for unequaled aesthetic stability and long-term protection. Comprised of an advanced fluoropolymer resin and specially selected additives and pigments, Fluoronar ensures color and gloss retention for spectacular architecture. For an impression that can last decades, Fluoronar is specified for its proven durability, color options, and ease of application. Fluoronar is the most advanced thermoset solution fluoropolymer in the industry. It is the ultimate coating that provides the look architects and building owners want.
For new construction, the rehabilitation of aged buildings, or as a finish coat for hard-to-access areas including curtain walls, roof panels, louvers, doors, and window frames, Fluoronar can transform structures. It is the premier coating for high-performance architectural and industrial maintenance applications. Fluoronar, like all of Tnemec's products, is backed by unequaled support. Actively involved in the coatings industry, Tnemec coating consultants have the experience and knowledge to assist customers with customized system recommendations that ensure the best long-term results. And Tnemec's coating consultants are backed by some of the most knowledgeable technical service representatives in the industry.
LISTEN TO THE PODCAST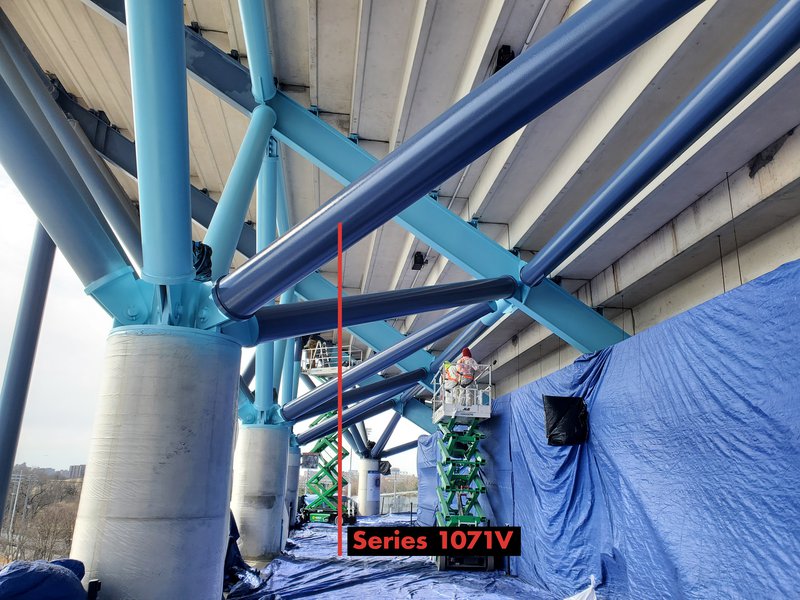 Recoating color shift with Series 1071V Fluoronar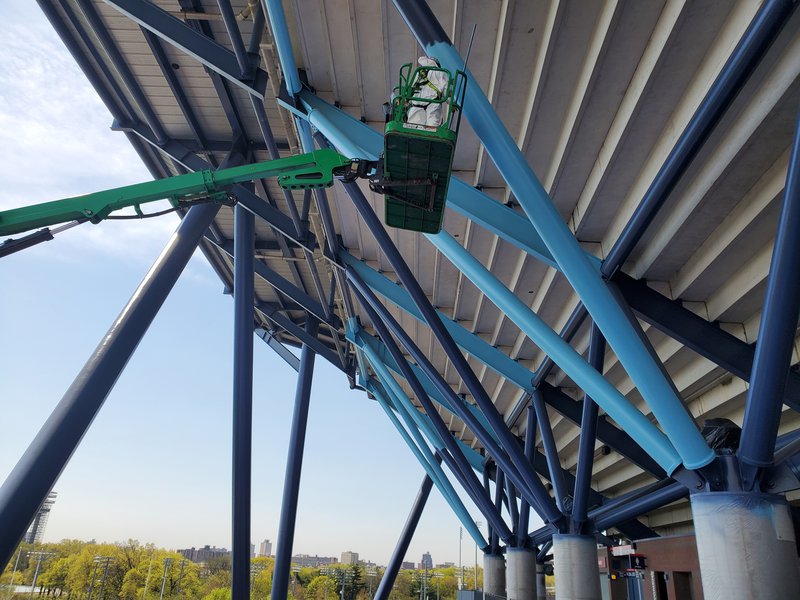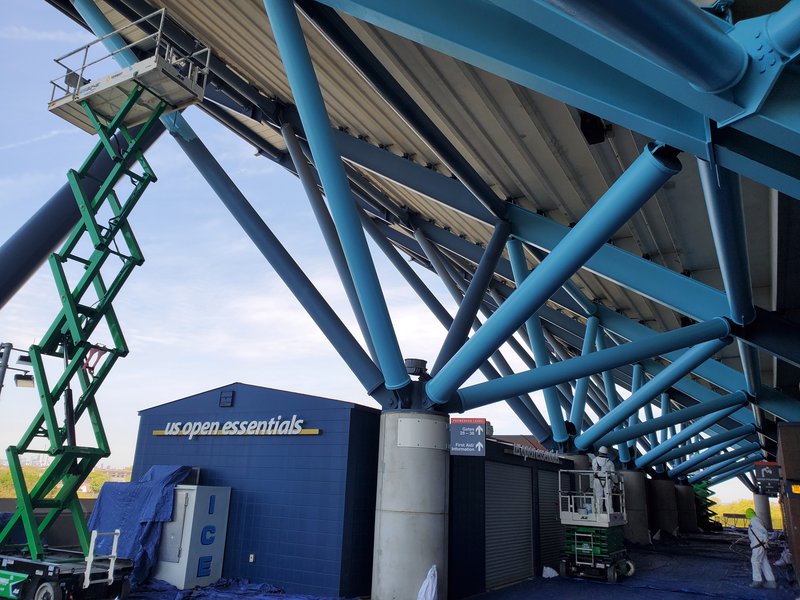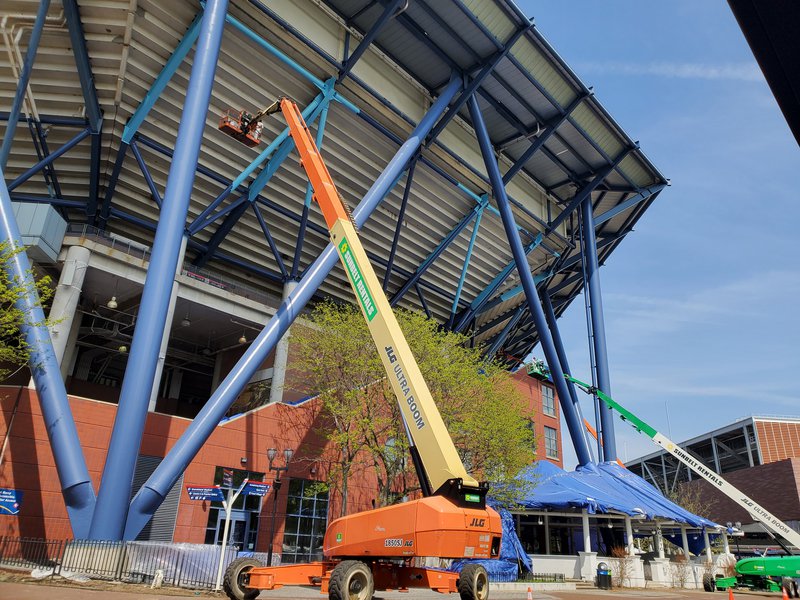 E-News
Coating News Direct to Your Inbox
Stay informed about industry news and innovative coating products via email.
Reach Out to Tnemec
Get the Information You Need
Contact us now and request the exact information you're looking for. We look forward to getting you an answer ASAP.
Contact Your Rep
Looking for Some Local Coatings Guidance?
Reach out to one of our knowledgable and reliable representatives near you.