Project of the "Cementury"
HELP US FIND THE BEST COATINGS PROJECT FROM THE LAST 100 YEARS
Tnemec products have helped to protect a wide variety of world-renowned structures over the years, but which one is the most impressive project? This year, to help celebrate our centennial, Tnemec will be naming one high-profile project the Project of the "Cementury." Nominations for the contest can be entered by anyone until the contest ends on December 31, 2021. See contest rules and timeline, and submit your Tnemec project below.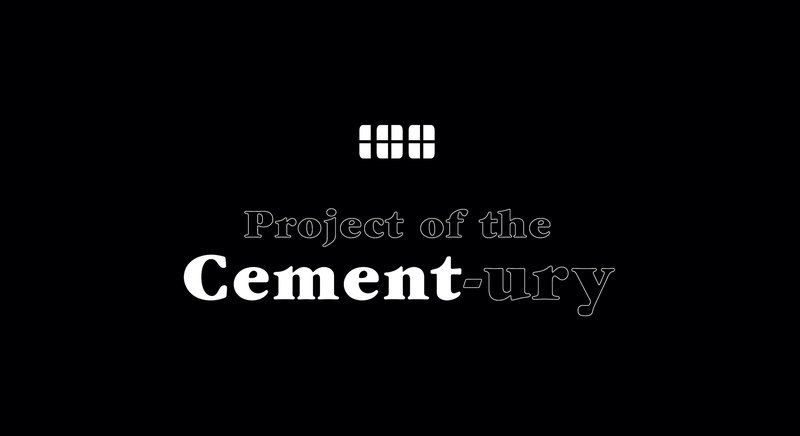 Rules:
- Anyone can nominate​ a project for Project of the "Cementury"
- Nominated projects must be coated, or originally coated, with Tnemec products
- Project completion dates can be any time from January 1921-December 2021
- Winners and runners-up will be determined by Tnemec
- Projects of all sizes and types can be nominated



Important Dates:
Nominations open: May 31, 2021
Deadline for nominations: December 31, 2021​
Voting process: January 11-15, 2022​
Announce Project of the "Cementury": Jan 22, 2022


Nominees for Project of the "Cementury"
A few landmark projects that used Tnemec coatings AND made a big impact on their surroundings.
YRUTNEC: A Century of Tnemec
E-News
Coating News Direct to Your Inbox
Stay informed about industry news and innovative coating products via email.
Contact Your Rep
Looking for Some Local Coatings Guidance?
Reach out to one of our knowledgable and reliable representatives near you.
Industries
Coatings for Your Industry
Tnemec provides protective coatings in various industries around the world, from wastewater to architecture.